Coming Soon! Lunaria: Choice
Guest artist and Veteran Disney (Hunchback of Notre Dame) Warner Bros. (Space Jam: A New Legacy) Dreamworks (Prince of Egypt) and Don Bluth (All Dogs Go To Heaven) animator Darlie Brewster draws a highly personal story for our heroine.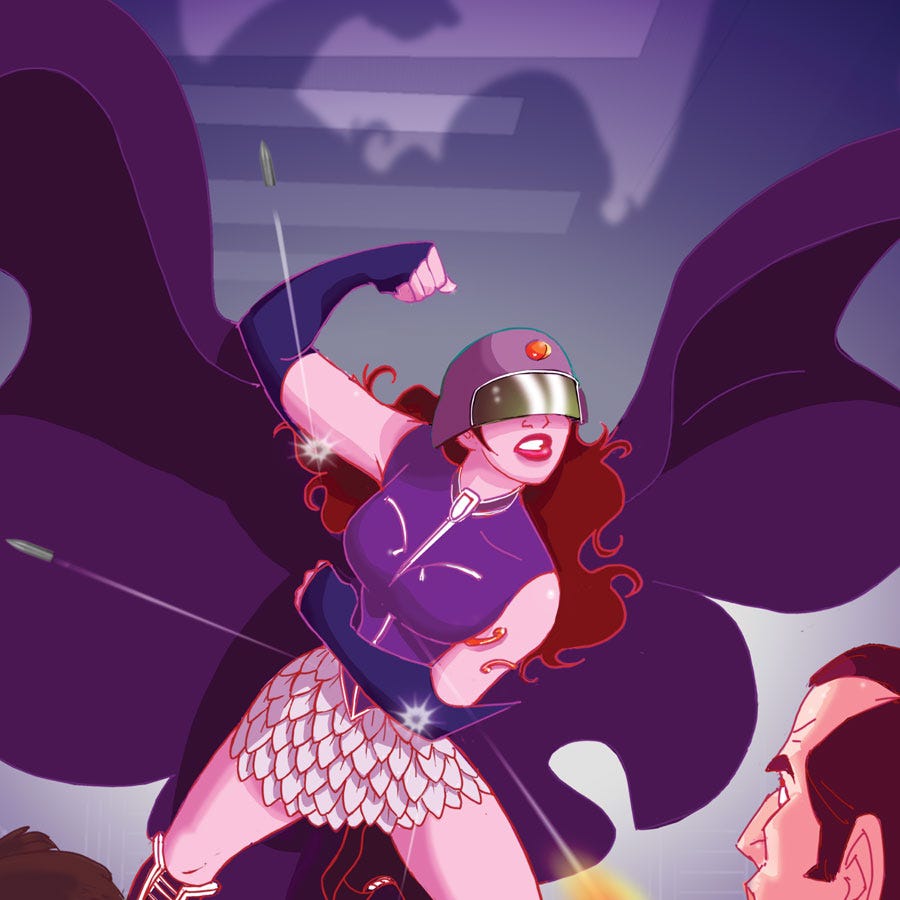 comics and graphic novels
In 2012 Lunaria burst onto the comics scene from Brandon Scott Jensen, More than a decade later, 35 books and a full-length play later this diverse cast continues to represent many sects of the world while giving them agency and heroics! You can get your books at our online store!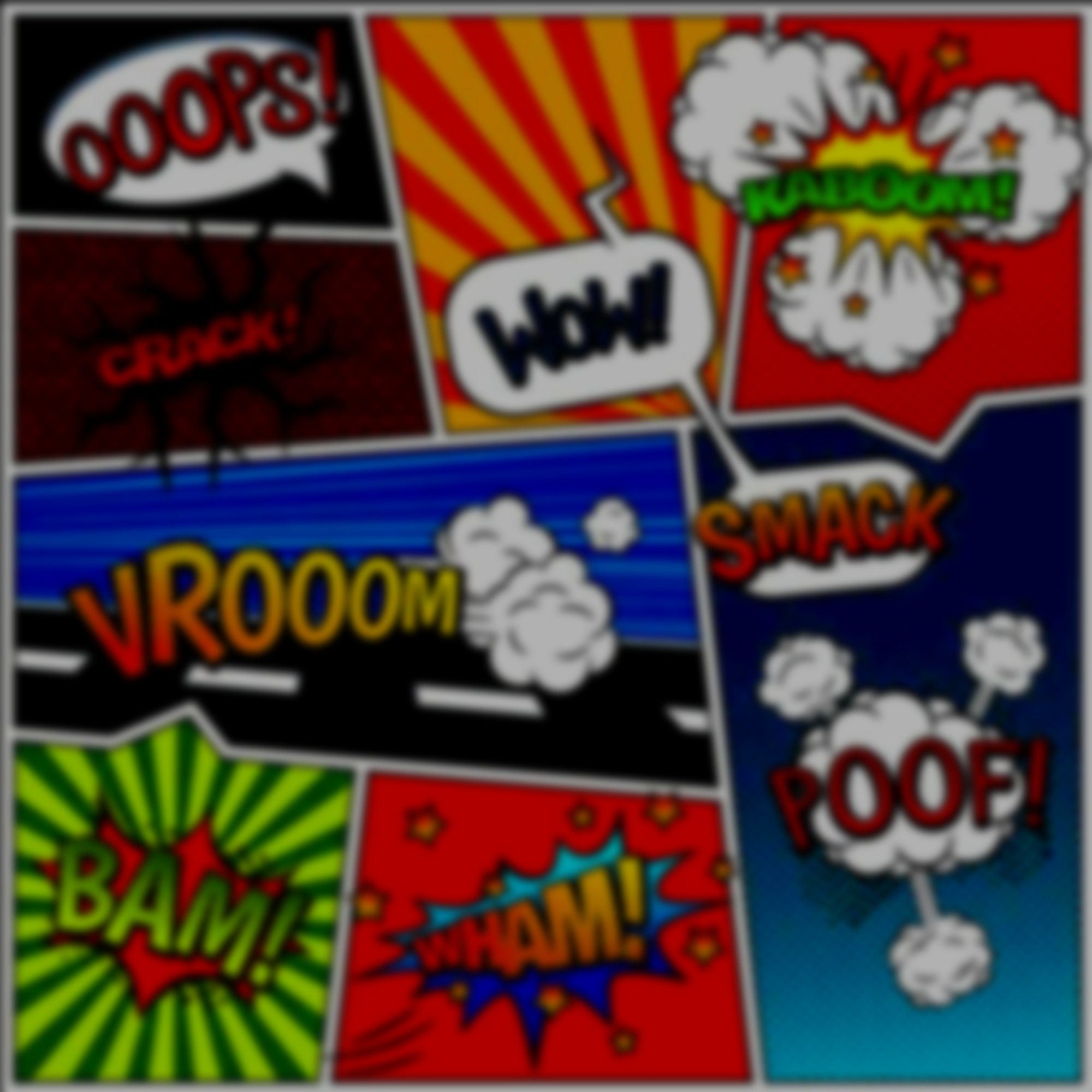 Comic Books
For five years Jensen Entertainment worked with Southern Earth Industries to create the comic book "Lunaria" as well as multiple spin-offs (called "Zero Issues") along with several other unrelated books.
Going forward solely under the JE (Jensen Entertainment) banner, books will be centered around Lunaria for the most part.